Contact Information


SalesTeam Northeast
309 Fellowship Road
Suite 200
Mt. Laurel, NJ 08054

SalesTeam Southeast
3400 Chapel Hill Road
Suite 322
Douglasville, GA 30135

(And satellite offices throughout the US)

Voice 678.741.5314
FAX 678.838.4595

Say Hello!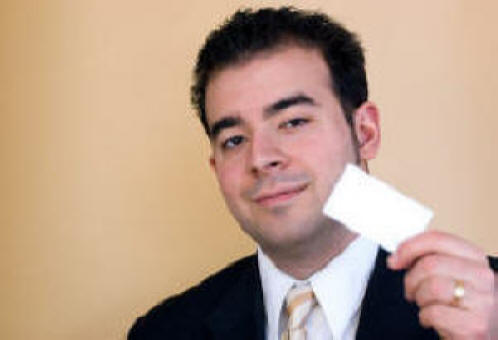 RentASalesPro
Many companies come across once-in-a-lifetime sales opportunities. The cost of missing this opportunity can be huge. Our unique program allows you to put a seasoned sales professional trained in Integrity Selling® on your team for the duration of the process. Imagine how much better the sales process will go with a Sales Pro on your side. . .
Need to rent an entire sales process or team? Click here!
Please complete the information below to schedule a confidential analysis of your particular situation.