Features . . .
Benefits . . .
Brainstorm with other sales people as peers
A sharing of best practices & new ideas
Sharpen the saw
Helps keep your skills fresh
Not a 'typical sales training seminar'
More affordable, and will help you be more effective at whatever product or service you sell
Keep accountable to your goals
Keeps you working at your fullest potential
Contests among the group
Fun incentives to keep you pumped up
Continuing education
You'll be always learning something new and have a chance to share and experiment new strategies from peers and literature
Monthly group sessions
(attendance not mandatory)
Sessions are structured for your benefit, accountability & experience
Coach On Call™
Refine your game with personal sales coaching

Online Library:
"Four Reasons Most Sales Training Fails"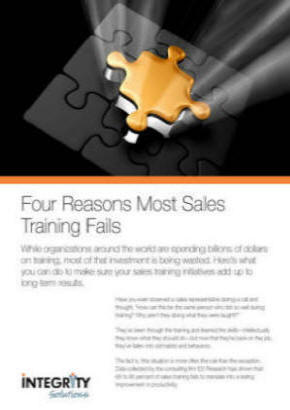 "Now when Jesus was born in Bethlehem of Judea in the days of Herod the king, behold, wise men from the East came to Jerusalem, saying, 'Where is he who has been born king of the Jews? For we have seen his star in the East, and have come to worship him.'"
- Matthew 2:1-2